Killers of the Flower Moon
é novo filme de Mestre Scorsese e tem sido pouco falado, mas isso [essa "indiferença"] vai mudar.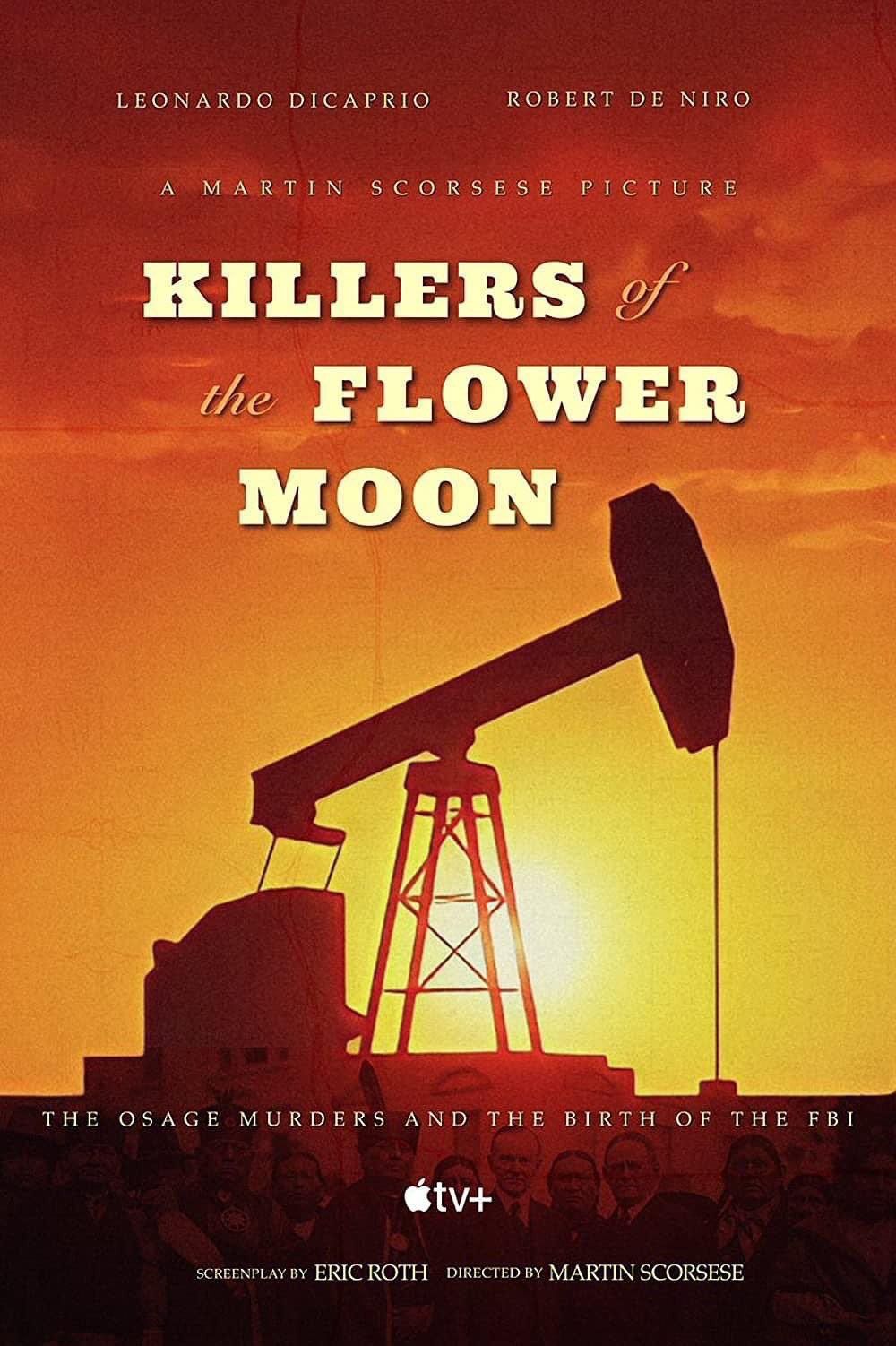 Baseado no
best-seller
de "não-ficção" escrito por David Grann, (edição portuguesa da Quetzal) aborda aquela que foi a primeira grande investigação do FBI; os crimes do território Osage no Oklahoma, cometidos contra a etenia Osage em 1918-1931 com o objectivo (em parte) de os espoliar da legítima posse das suas terras, ricas em petróleo...
https://en.m.wikipedia.org/wiki/Osage_Indian_murders
......................................
Killers of the Flower Moon by Martin Scorsese at the 76th Festival de Cannes
https://www.festival-cannes.com/en/pres ... de-cannes/
.......................................
https://m.imdb.com/title/tt5537002/
https://en.m.wikipedia.org/wiki/Killers ... oon_(film)
Vai ser apresentado em Cannes este mês de Maio, com grande expectativa até porque os europeus tem um grande carinho por cineastas americanos pouco valorizados no seu país
...e logo veremos o que acontece.[/spoiler]
Como é uma produção da Apple tv+ espero que não venha a ser uma dor de cabeça arranjar edição blu-ray.
O filme só estreia em Outubro, mas para quem não tenha ainda "leitura de férias", um hábito dos mais velhos, e queira uma sugestão (a qual poderá ser adquirida na habitual feira do livro c/ 20% de desc.) aqui fica: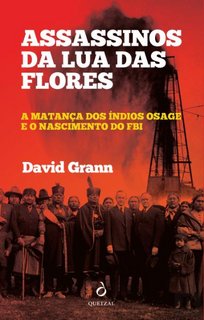 Sobre o livro:
¡¡SPOILER ALERT !!
https://visao.sapo.pt/visaose7e/livros- ... e-nos-eua/
Preço (novo): cerca de 18 a 20 €, mas ainda se arranja por pouco mais de 15€. N° de pág: 424