Moderators: mansildv, waltsouza
---
Aproveitando o seu 54º aniversário, vamos agora à filmografia, do Park Chan-wook!
É só votar
---
Park Chan-wook on blending genres and why revenge is meaningless
http://film.avclub.com/park-chan-wook-o ... 1798253527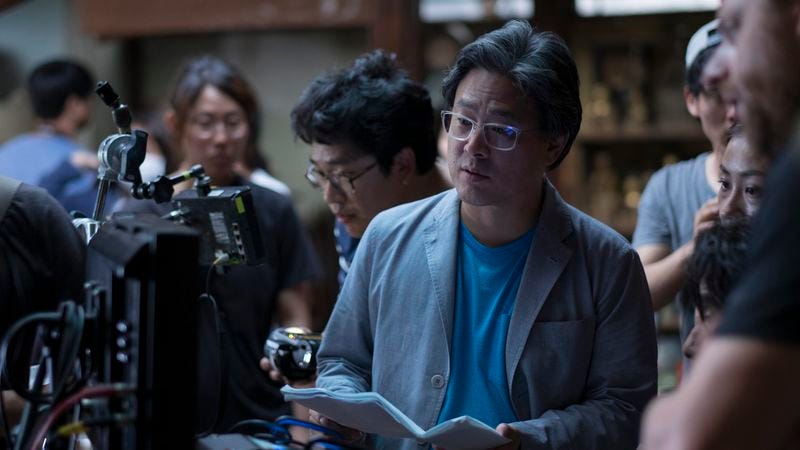 ---
Where to begin with Park Chan-wook
http://www.bfi.org.uk/news-opinion/news ... -chan-wook
---
Como ninguém se pronuncia, atribuí os 3 votos aos filmes Joint Security Area, Lady Vengeance e, claro, a obra-prima Oldboy!

Expectativas elevadíssimas para o Thirst e The Handmaiden!
---
Sai o voto do
Lady Vengeance
, que passa para o
Thirst
---