Moderators: mansildv, waltsouza
No dia em que celebra 49 anos, revisitamos a filmografia do Bong Joon-ho!
if you loved okja, here are the 5 bong joon-ho films you should stream next
https://i-d.vice.com/en_au/article/ywvd ... tream-next
Every Bong Joon-Ho film ranked
https://www.timeout.com/hong-kong/film/ ... ilm-ranked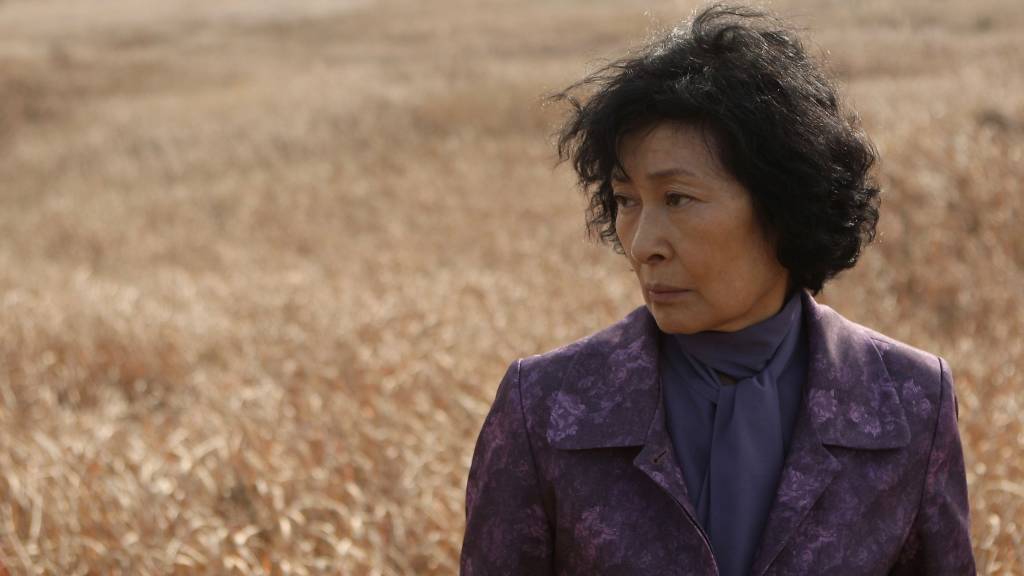 Especialista

Posts: 1178
Joined: January 17th, 2010, 1:30 pm
Location: Portalegre
Tenho todos os filmes dele, menos a curta do Tóquio, e curiosamente considero que só não são obras primas o primeiro e o último. O primeiro é claramente o mais fraco, o Okja têm um argumento que não me agradou por aí além, mas os outros 4 que realizou, o Murder, The Host, Snowpiercer e Mother recomendo vivamente!!!
Na baliza Jackson, defesa com Scorsese, Coppola, Spielberg e Eastwood. No meio campo, Ridley Scott, Wes Anderson, Pollack e Carpenter. Avançados, Woody, e solto nas alas Tarkovsky. Suplentes: Bunuel, Fellini, Kurosawa, Visconti, Antonioni, Lynch e Burton.
O Memories of Murder tem lugar cativo no meu top de thrillers!
Mais um aniversário do Bong Joon-ho! Quem ainda não votou, aproveite agora