Moderators: mansildv, waltsouza
No dia em que celebra 48 anos, revisitamos a filmografia do M. Night Shyamalan!
Every M. Night Shyamalan movie ranked worst to best
https://www.looper.com/126681/every-m-n ... t-to-best/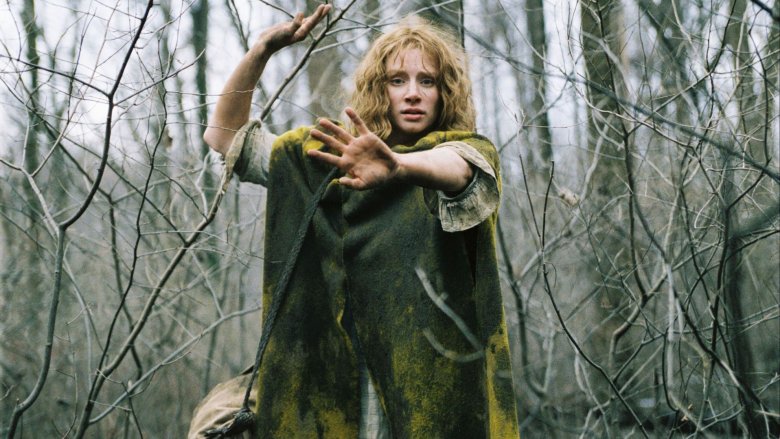 With 'Glass', we will enter M. Night Shyamalan's superhero universe of exaggerated truth
https://www.thehindu.com/entertainment/ ... 601601.ece
Tirando um ou outro título menos conseguido, tem uma filmografia que me agrada bastante. Mas assim que penso num filme de Shyamalan, a minha escolha recai logo nessa assombrosa parábola político-existencialista que dá pelo nome de The Village.
Gostei do
Glass
, muito diferente do que estava à espera! Um bom final para uma interessante, e improvável, trilogia
Mais um aniversário para o M. Night Shyamalan, vamos preencher a poll
Gostei bastante mais do Split que do Glass