Moderators: mansildv, waltsouza
Com mais uma passagem pelo dia em que nasceu, revisitamos a filmografia do Rainer Werner Fassbinder
Rainer Werner Fassbinder: 10 essential films
http://www.bfi.org.uk/news-opinion/news ... tial-films
The Fass and the furious: the remarkable career of Rainer Werner Fassbinder
https://www.theguardian.com/film/2017/a ... ur-seasons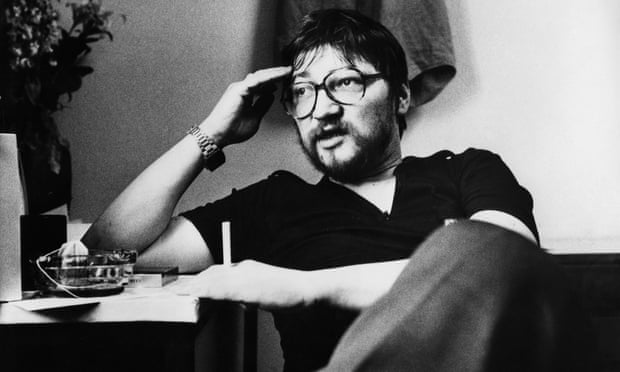 Why Do Rainer Werner Fassbinder's Films Still Resonate?
https://daily.jstor.org/why-do-rainer-w ... -resonate/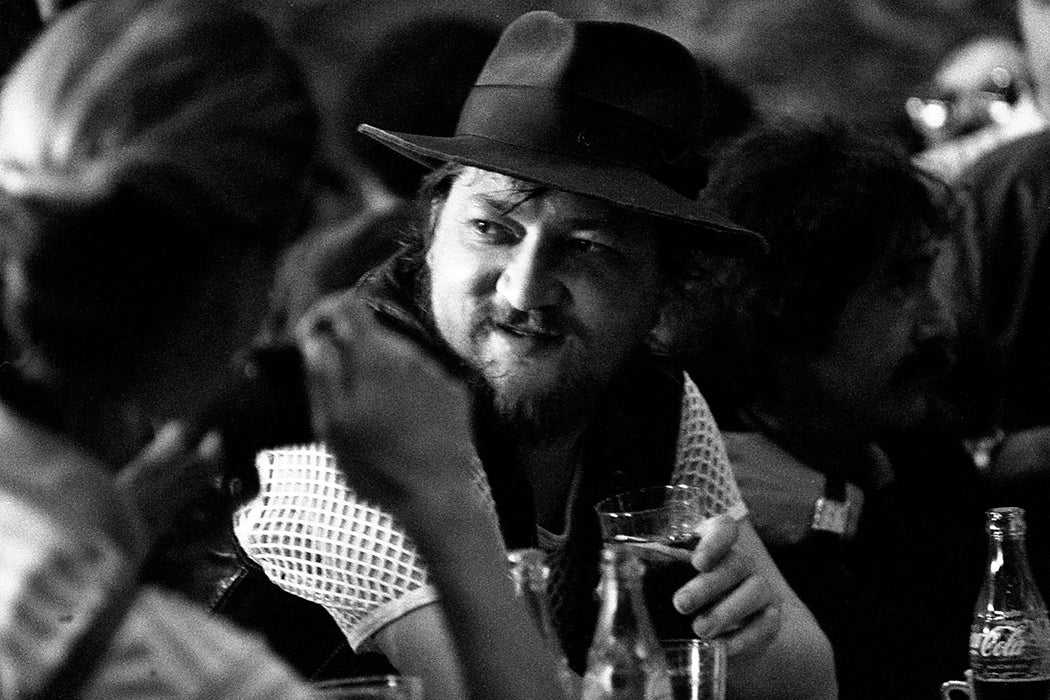 Dos oito filmes (incluindo curtas) que vi de Fassbinder o que mais gostei na altura foi o The Marriage of Maria Braun.
Mais um realizador a rever em breve.
A Maria Braun foi o primeiro dele que vi e continua a ser dos meus preferidos.
Mas a escolher um, tenho que ir para o Berlin Alexanderplatz, e a mais perfeita destilação do estilo Fassbinder, mesmo com um epilogo WTF.
Ja vi uns 10/12 e sao todos muito bons, com um estilo imediatamente reconhecível. Fico sempre impressionado com a quantidade e qualidade de obras que deixou numa duzia de anos.

Enviado do meu SM-A510F através do Tapatalk
CC - 174 MoC - 73 BFI - 21
O Berlin Alexanderplatz é sem dúvida daqueles que quero ver brevemente e que só ainda não vi por causa da longa duração (15 horas e meia).
Aquilo e para ser visto como episodios de tv. Tem todos cerca de 1h, exceto o epilogo que tem 2h.
Ver aquilo tudo de seguida ou em duas sessoes e uma coça emocional...

Agora tambem mais vale esperar pela versao blu que vai sair em Inglaterra.



CC - 174 MoC - 73 BFI - 21
Ainda não vi nenhum dos seus filmes