Moderators: waltsouza, mansildv
---
No dia em que celebra 85 anos, revisitamos a filmografia da Ellen Burstyn!
É só votar!
---
Ficaram bastantes filmes de fora, a lista foi criada a partir de vários sites, e os filmes que aparecem são quase sempre os mesmos
---
10 Great Movie Performances That Should Have Won Best Actress Oscar
http://www.tasteofcinema.com/2017/10-gr ... s-oscar/2/
---
---
Ellen Burstyn: five best moments
https://www.theguardian.com/film/2016/a ... st-moments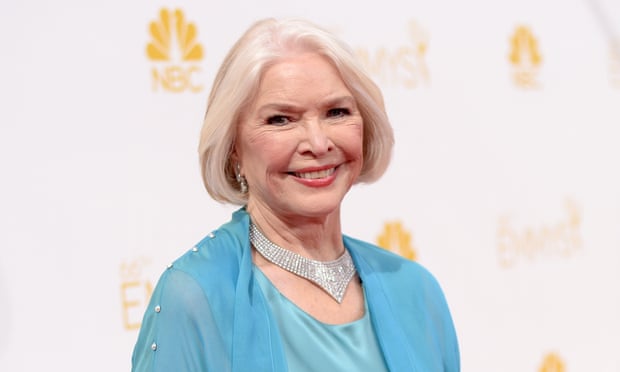 ---
The 6 Best Performances In The Films Of Darren Aronofsky
http://www.indiewire.com/2014/03/the-6- ... sky-87822/
---
12 Times That Oscar Got Best Actress Wrong
https://www.huffingtonpost.com/xaque-gr ... 86588.html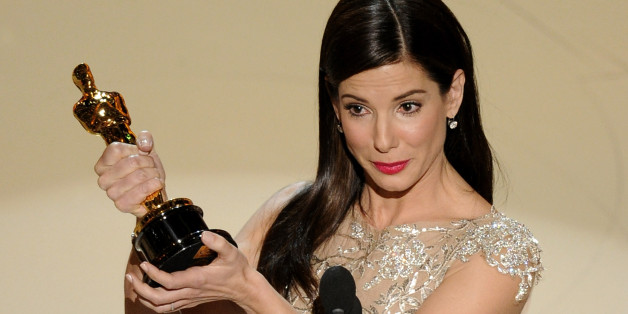 10. 2000 Julia Roberts in Erin Brockovich
Should have won: Ellen Burstyn in Requiem For A Dream
---
Ellen Burstyn: 'All my life I've wondered who I'd be if I had grown up in a loving home'
http://www.telegraph.co.uk/films/2016/0 ... om-movies/
---
'It's a terrible situation!' In-demand actress Ellen Burstyn, 83, reveals she can't make a living in Hollywood
http://www.dailymail.co.uk/tvshowbiz/ar ... ation.html
---
Berlin: Ellen Burstyn to Make Directorial Debut at Age of 84
https://www.hollywoodreporter.com/news/ ... -84-972838
The actress who already boasts an Oscar, Emmy and Tony, becomes that rare octogenarian making a narrative directing debut.
---
The Exorcist
,
The Last Picture Show
(o meu favorito dos filmes em que participou) e
Requiem for a Dream
(o melhor desempenho)
---