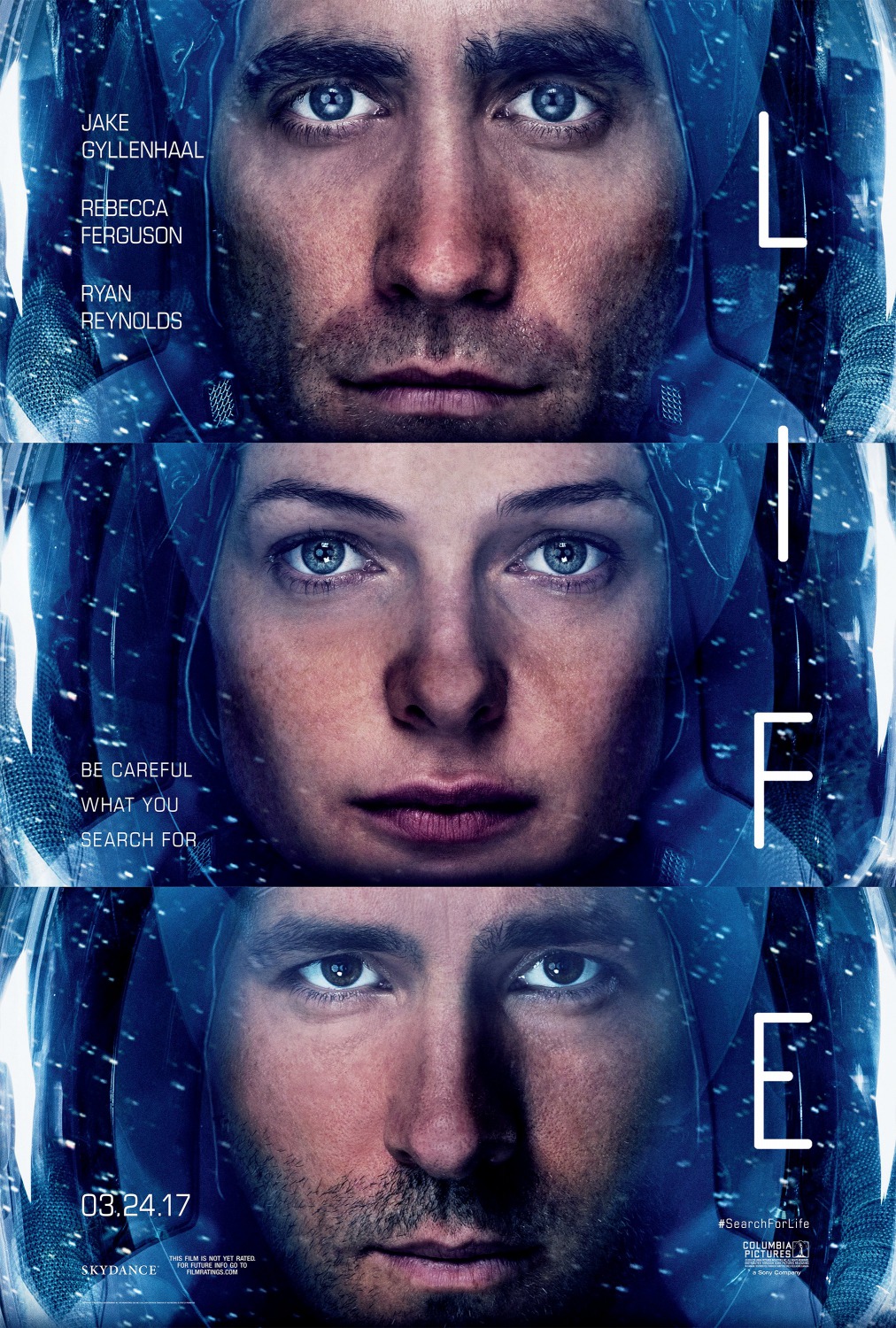 A team of scientists aboard the International Space Station discover a rapidly evolving life form, that caused extinction on Mars, and now threatens the crew and all life on Earth.
https://en.wikipedia.org/wiki/Life_(2017_film)
http://www.imdb.com/title/tt5442430/?ref_=nv_sr_1
https://www.rottentomatoes.com/m/life_2017/
http://www.metacritic.com/movie/life-2017
TRAILER
TRAILER 2
Estreou a 23 de Março em Portugal, estive mesmo para ir vê-lo ao cinema mas depois acabou não se proporcionar. Não sei se alguém daqui já o viu?